3 - 4 Year OId Nursery School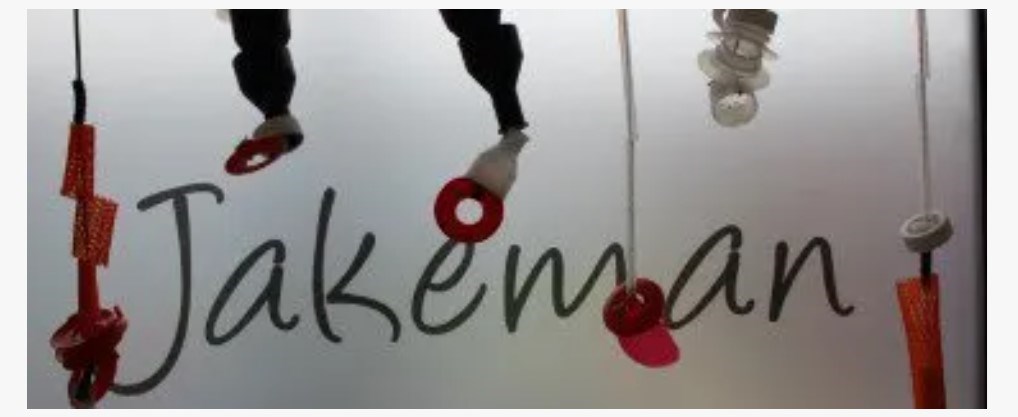 Quality Early Education for Children Aged between 3 and 4
Our nursery school provision offers 78 full-time equivalent places to children of 3-4 years of age in the year before they start their primary school education. It is open from 8:30 am until 3:30 pm (term-time only). We offer full-time and part-time places.


We champion play and recognise that children are active learners. Opportunities to explore, investigate, experiment, listen, observe and play are crucial to children's cognitive development and happiness. Children's self-esteem and motivation are developed through the delivery of a curriculum closely linked to their interests.
We aspire to provide all children in our care a quality, play-based early education via a wide array of exciting opportunities and experiences. This approach enables them to become the authors, artists, scientists, dancers, poets, mathematicians, negotiators and leaders of the future.
Every child has different gifts and experiences to share. Our individual approach to children's needs enables us to plan nursery activities and experiences which prioritise children's personal, social and emotional development. We provide additional support for children who have particular needs or disabilities.
Other priorities include the acquisition of early language, literacy and numeracy skills. Well planned and resourced indoor and outdoor environments support the development of creative and physical skills and foster a curiosity in the world around them. Why not take the opportunity to visit us, to view our relaxed, happy and creative nursery?
We are a very highly integrated organisation. The staff teams endeavour to effectively communicate with one another to ensure that the needs of children are met. We sensitively support children at times of transition to ensure they receive the highest level of support and care.